News September 2015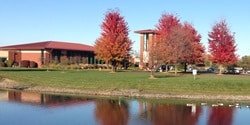 Mid-America will be hosting two dinners this fall, in Michigan and Northwest Indiana. Click here for more information and to register.
Sep 25 2015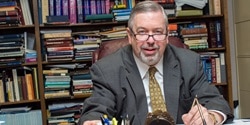 Dr. Alan Strange will be leading this year's Evening Class, entitled "Gamechangers: Key Figures of the Christian Church." Click for more info.
Sep 22 2015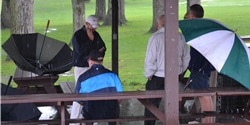 Thank you to all who signed up for the golf outing this year! Click here to see if you won a prize!
Sep 21 2015