News February 2016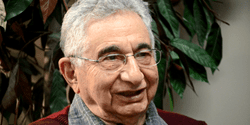 Mid-America welcomes Rev. Bassam Madany, founder of Middle East Resources, to Mid-America's Spring Evening Class of 2016, where he will be teaching a class entitled, "The Christian Response to the Global Challenge of Islam." Click for more information.
Feb 18 2016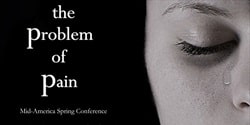 Join us for our 2016 Spring Conference, featuring a series of lectures by Dr. Derek Thomas.
Feb 16 2016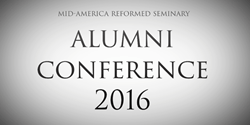 Click here for information and registration regarding this year's Alumni Conference.
Feb 15 2016