News September 2016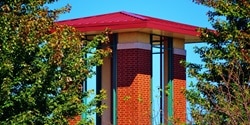 Join us for a Mid-America Dinner on October 29! Click for more information and to register.
Sep 23 2016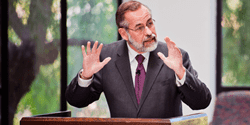 Join us for the Fall Lectures as Dr. Dennis Johnson teaches on the topic "Preaching the Scriptures Like Peter and Paul."
Sep 16 2016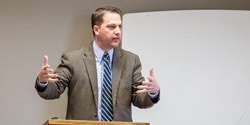 Join our Fall Evening Class, as Rev. Marcus Mininger leads the class titled "The Dwelling Places of God: Past Present, and Future."
Sep 2 2016