News January 2017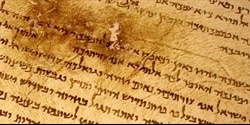 Join us for the Evening Class as Rev. Andrew Compton leads us with a class titled: "The Dead Sea Scrolls: What are they? Why are they important? Why are they thought to be contentious?"
Jan 27 2017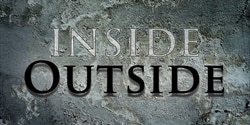 Join us Friday and Saturday, March 10 & 11 as representatives from Mid-America Reformed Seminary come to Wyoming, Michigan to help Christ's church learn more of how to help those within the church as we reach those outside of it.
Jan 16 2017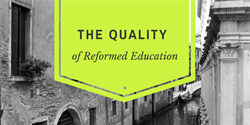 Rev. Doug Barnes, alumnus of Mid-America, enlightens us on the quality of a Reformed education.
Jan 6 2017