News February 2017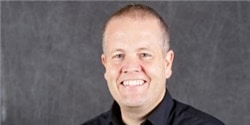 Mid-America welcomes Ron Citlau from Calvary Church in Orland Park, Illinois, who will be leading us in an evening discussion on ministering to those who struggle with same-sex attraction. Click to read more.
Feb 17 2017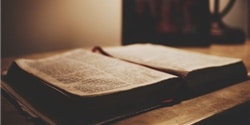 Join us for our Spring Conference, led by Dr. Bryan Chapell. He will be exploring the topic of "Christ-Centered Application: How Gospel Perspectives Fuel Spiritual Power in Preaching."
Feb 10 2017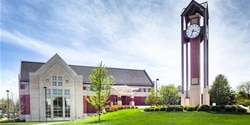 Join us for a dinner on April 8 at Dordt College! Click here for more information and to register.
Feb 10 2017