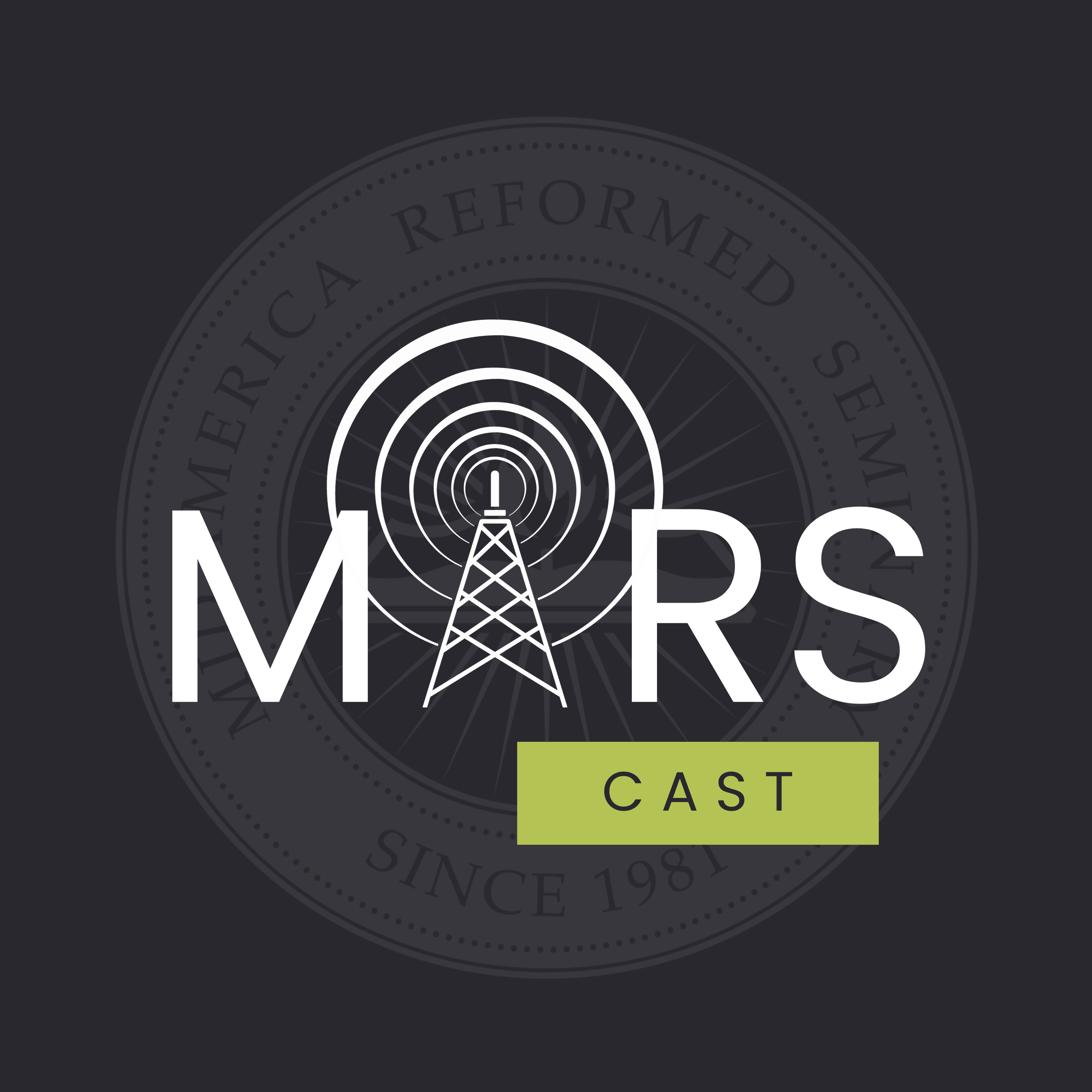 Mid-America Reformed Seminary's Round Table
Join the faculty of Mid-America Reformed Seminary as they discuss everything from Reformed theology, cultural issues, and all things seminary. If there are particular topics you'd like to hear from our faculty, email our Director of Marketing, Jared Luttjeboer, at jluttjeboer@midamerica.edu. We'd love to hear from you!
Episodes

In today's episode, Rev. Andrew Compton looks at Ezekiel's sign acts (such as his building a model of the siege of Jerusalem) and how this informs …

The Old Testament book of Ezekiel is known for its peculiar imagery and prophetic visions. Associate Professor of Old Testament Studies, Rev. Andre…

In today's episode, Dr. Venema concludes his assessment of the doctrine of hell. He looks at the imagery of fire and the language of eternity and a…

In today's episode, Dr. Venema introduces us to a very sobering topic in the study of theology: the doctrine of eternal punishment (Hell). Today he…

In today's episode, Dr. Venema continues to explore the intermediate state of believers, but from the perspective of the Old Testament. What do the…

Beginning today and for the next few weeks, you'll hear Dr. Cornelis Venema speak on matters of a heavenly nature, that being the intermediate stat…

In today's episode, Dr. Beach wraps up his discussion on the Christian and free will by tackling the subject of Libertarian Free Will, a concept yo…

Last time Dr. Beach affirmed the Reformed teaching on free will, that Christians do indeed have free will, but a will that is only awakened and ena…

In today's episode, Dr. J. Mark Beach, Professor of Doctrinal and Ministerial Studies, begins to look carefully at the theological issue of free wi…

In today's episode, Dr. Alan Strange concludes his series on church offices by looking at the Office of Deacon and the ministry of mercy.