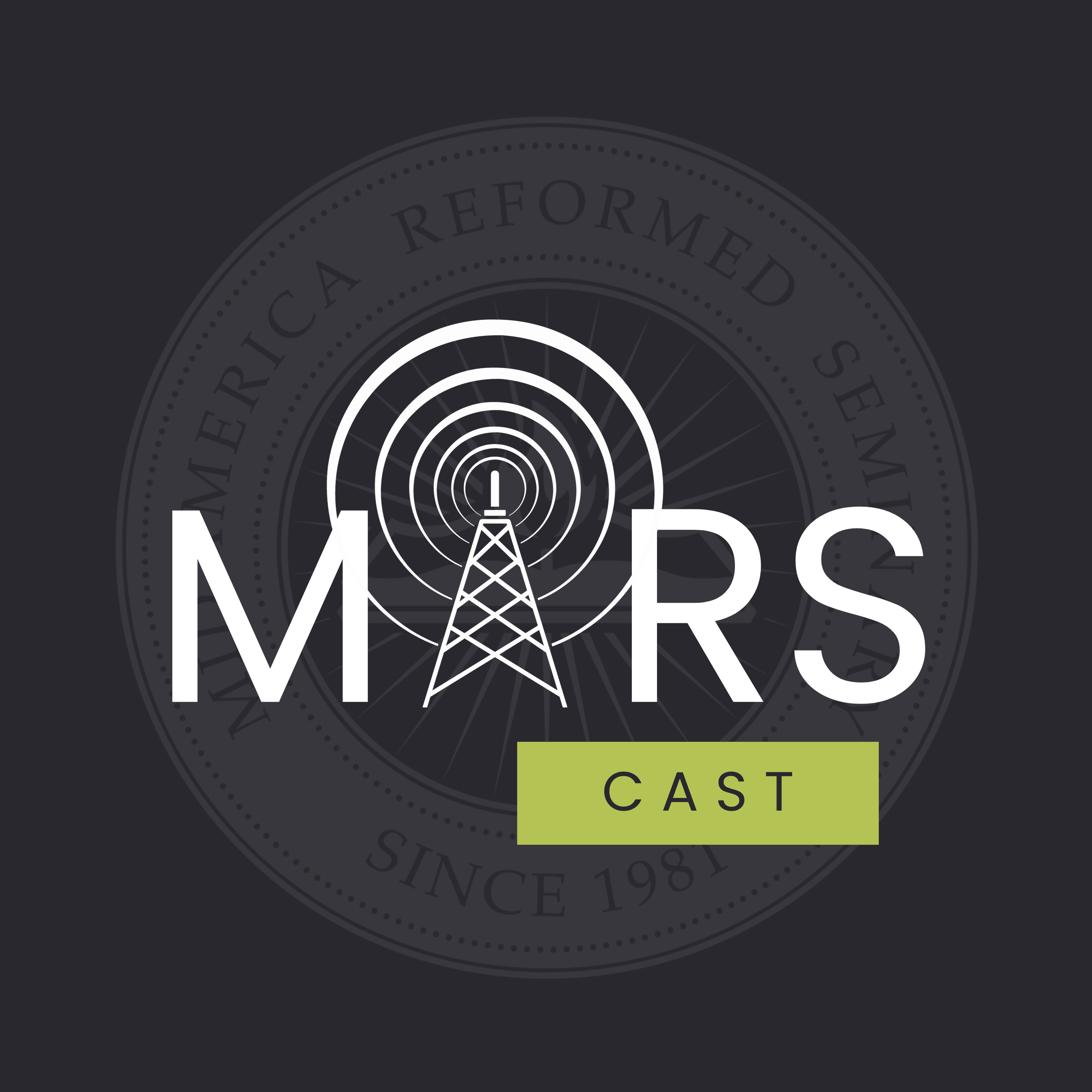 Mid-America Reformed Seminary's Round Table
Episode 91: Federal Vision: What Is It?
Today marks the first of a couple of episodes where our professors deliberate on a rather controversial topic found in some pockets of the Reformed world: that of Federal Vision theology. What is Federal Vision? Here to help us out are Dr. Alan Strange, Dr. J. Mark Beach, and Dr. Cornelis Venema.